Make Your Mining Maintenance Run Like Clockwork
Unplanned maintenance is expensive, from additional costs to lost productivity. We use data and smarter engineering to give you control over your mining asset maintenance.
Kms traveled each month to support customers
Field representatives providing expert advice
Hours of maintenance saved per bucket with SaberEdge
Find the Right Solution for Your Site
Why CR Powered by Epiroc?
After 40+ years serving miners exclusively, we GET you, from common challenges to operational priorities.
We're on the ground with you, always looking for improvements, solving problems, and supporting you every step of the way to greater productivity.
We're Passionate Innovators
We never stop on our mission to develop the most advanced solutions in the world. We use cutting-edge technologies like FEA and scale testing to precision engineer every centimeter.
Explore More Ways We Can Help
No matter your site's needs, we have the mining solutions to fit.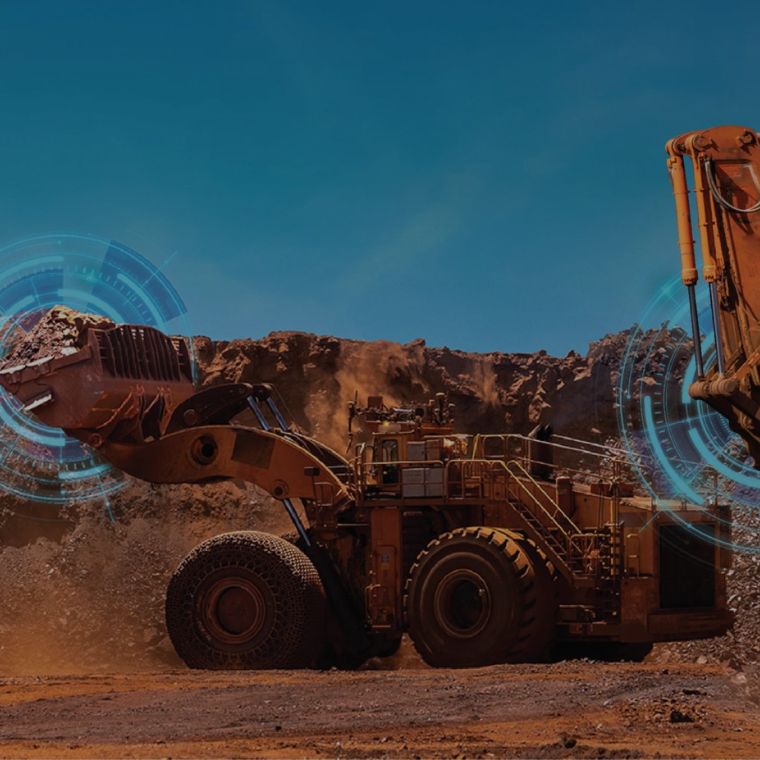 Lower Emissions
CR products are an ROI-driven way for miners to begin to reduce their carbon emissions today.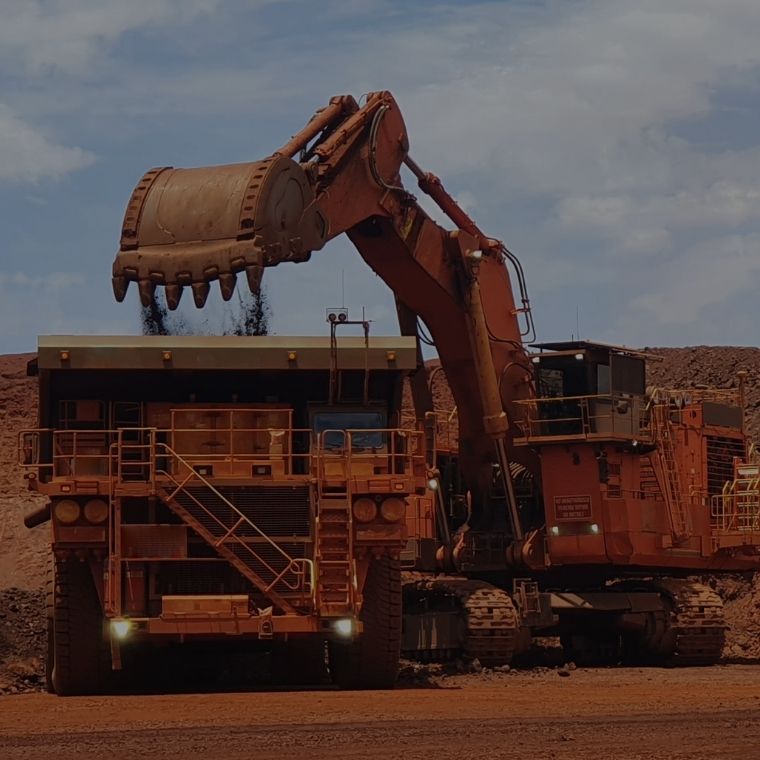 Productivity
At the end of the day, it's about moving dirt in less time. Let us help you do that.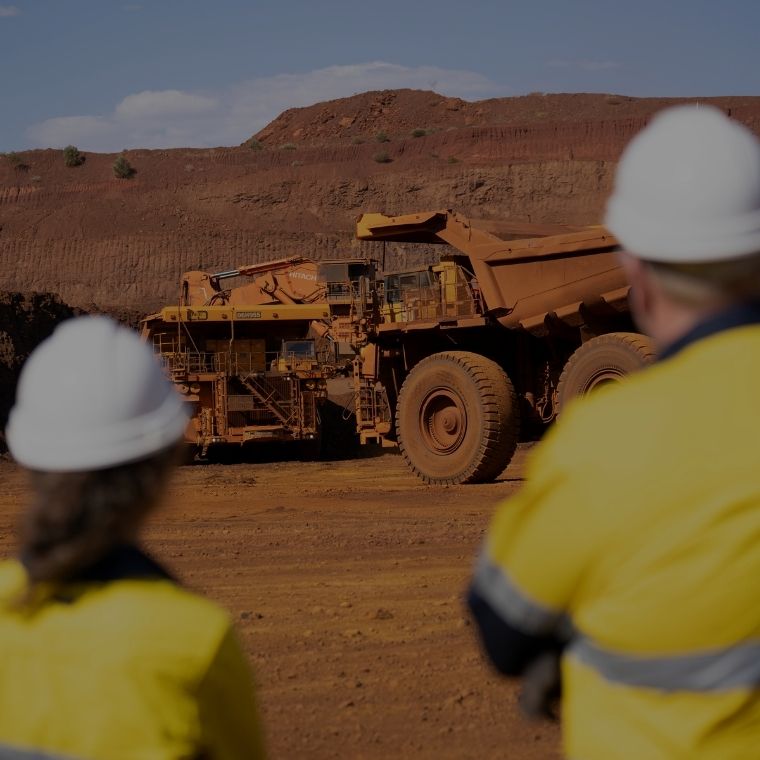 Safety
Zero Harm is at our core. We make mining products that put your people's safety first.
Get in touch to start the conversation
We thrive on building collaborative partnerships with the world's best miners.
If that sounds like you, we'd love to talk.
Fill out the form to get the ball rolling.