We make the most advanced physical and digital solutions for the world's best miners to unlock productivity, enhance safety, and reduce maintenance requirements.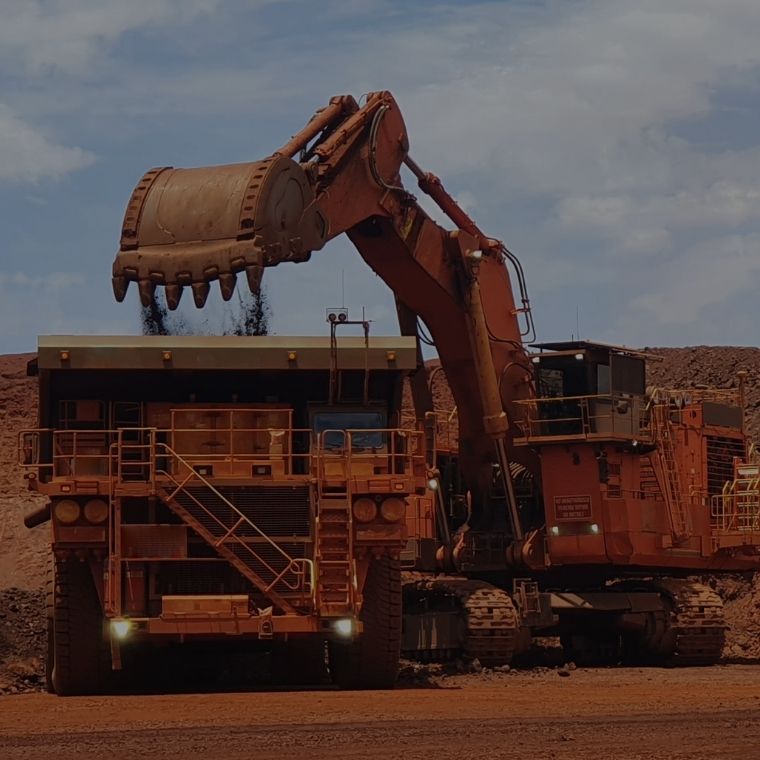 Productivity
At the end of the day, it's about moving more dirt in less time. Let us help you do that.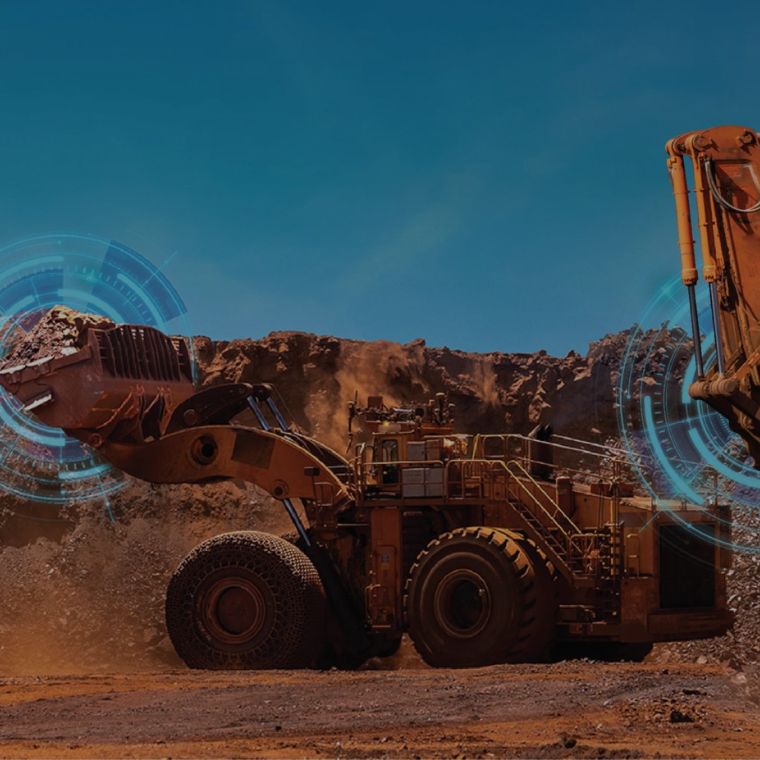 Lower Emissions
CR products are an ROI-driven way for miners to begin to reduce their carbon emissions today.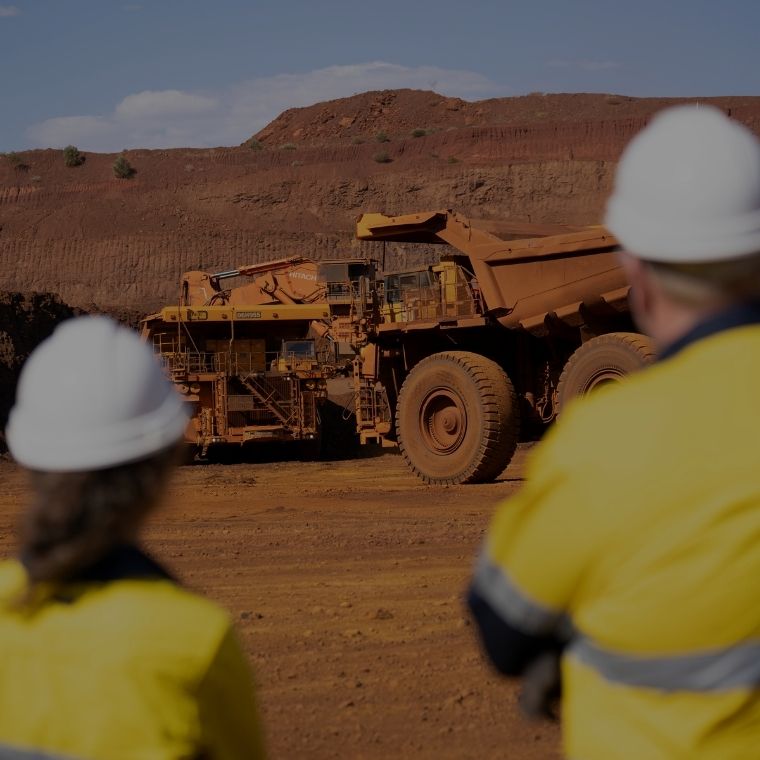 Safety
Zero Harm is at our core. We make mining products that put your people's safety first.
Explore our industry-leading solutions for both surface and underground mining, plus digital, support, and manufacturing capabilities.
Born in the rugged mines of central Queensland, it all started with a new breed of dragline buckets. Ever since, CR has been on a mission to revolutionize mining productivity.
Explore Customer Success Stories
Our customers are at the heart of everything we do. Get inspired by miners around the world who are benefiting from our collaborative approach.
EXPLORE CASE STUDIES
Operators increased average truck payload while decreasing truck overloads – maximizing productivity.
READ MORE >
Flexibility. Friendly. High Growth.
Those are just a few of the ways our team describes working here. We know that our success comes from a strong, collaborative, and inspired team, and we make sure to create an environment where you can thrive.
We believe in radical flexibility, limitless growth, and community impact.
EXPLORE CAREERS
CR's unwavering commitment in our pursuit to go beyond zero harm has driven us to embark on a journey to approach the way safety is done differently within the organization. In August 2022, we commenced our roadmap to change in partnership with Universal Safety Wellness Pty Ltd and set off on a roadshow across Australia. ... Read more
Read more →
CR is pleased to announce the results of a collaborative development with Jaws of a new bucket, lip, and GET combination for 800 tonne excavators at Maules Creek that has resulted in a 2.6% increase in bucket payload. CR is constantly on the lookout for opportunities to innovate with the world's best miners and suppliers ... Read more
Read more →
Sustainability is an increasingly important item on the mining industry's agenda. But with an ever-increasing demand for minerals and ambitious carbon emissions goals, miners are tasked with moving more dirt while minimizing costs and being more productive than ever. Now is the time for miners to take action to implement methods for decarbonizing, with the ... Read more
Read more →
Masterclass
Get the free six-part series on using GET and digital tech to add 5%+ productivity to your excavator performance.
Find a Dealer
Our network of distributor partners is worldwide, so wherever you are, there's sure to be a partner nearby.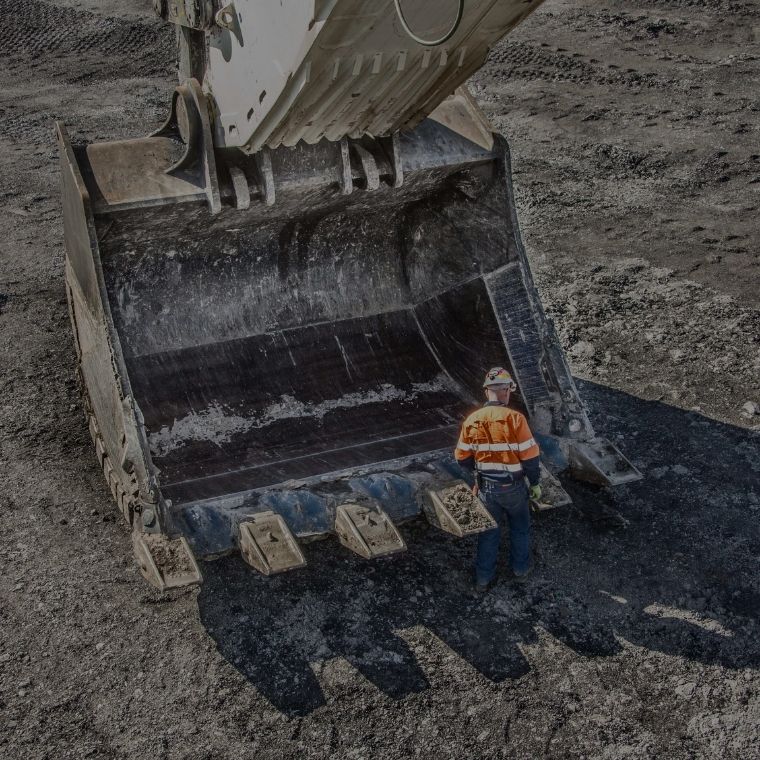 Help & Support
Our support team and field technicians are here to help with your product inquiries around the clock.
Get in touch to start the conversation
We thrive on building collaborative partnerships with the world's best miners.
If that sounds like you, we'd love to talk.
Fill out the form to get the ball rolling.